Finding the right SUV for your family isn't easy, but Buick certainly takes the guesswork out of the equation. All Buick SUVs feature high-end materials and plenty of amenities to go around. Here's a quick look at the small, but impressive, Buick SUV lineup.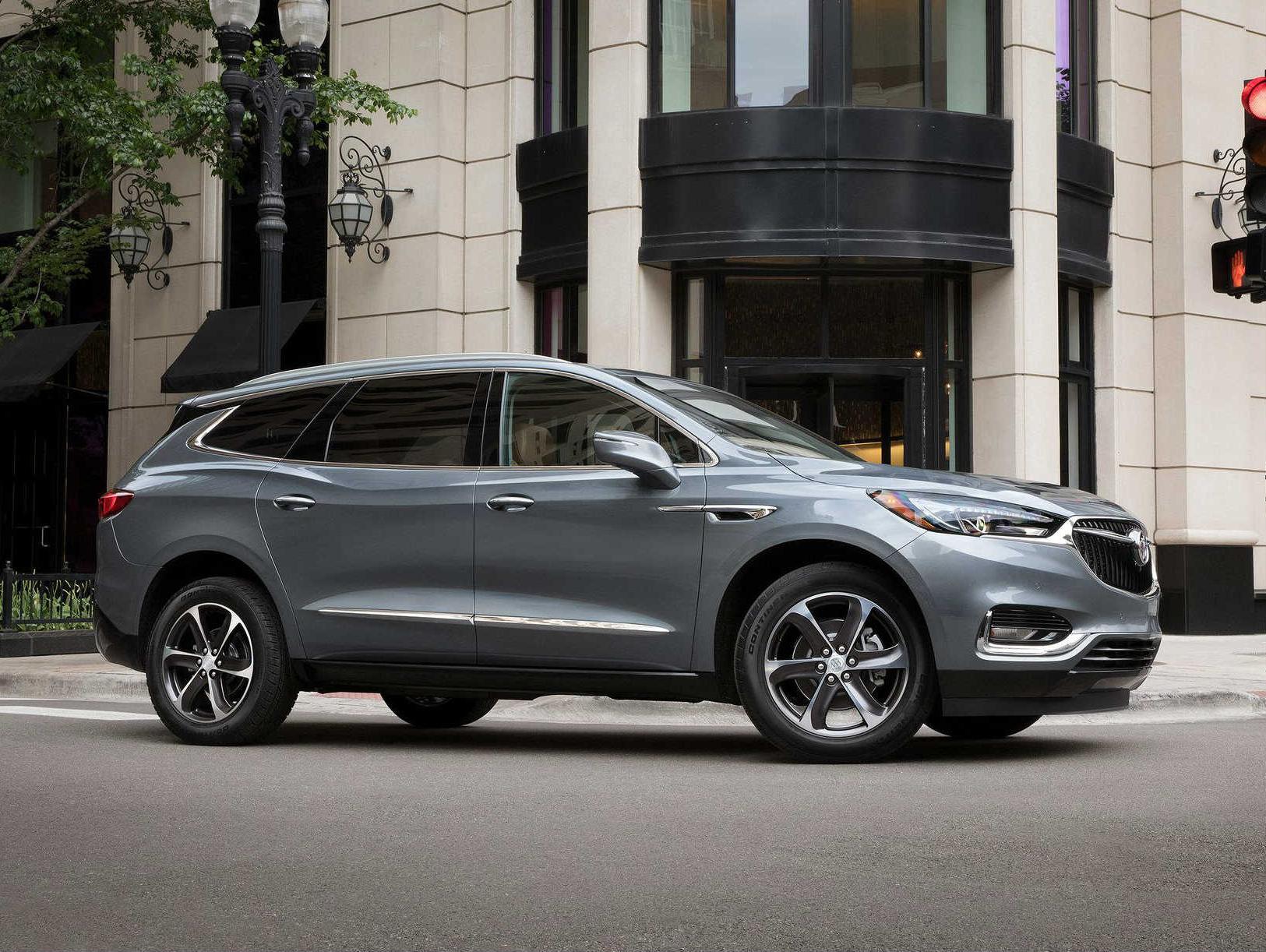 BUICK ENCLAVE
The
Buick Enclave
is the largest SUV in the brand's lineup. The midsize SUV features seating for the whole family thanks to its standard three rows. Drivers will enjoy plenty of performance balanced with an efficient powertrain. Capable of towing immense loads, the Buick Enclave has a lot to offer drivers constantly seeking adventure.  
Designed for the modern driver, the Buick Enclave features plenty of connectivity and smartphone integration technologies. Drivers can relax on the road knowing the latest model even features some of the industry's top safety technologies.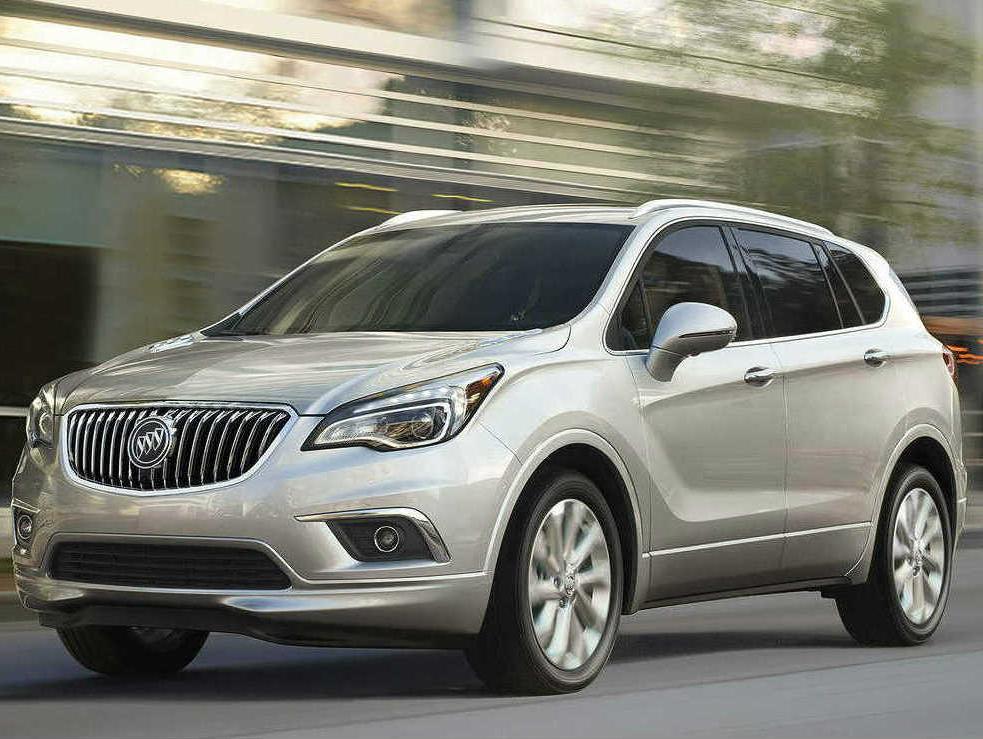 BUICK ENVISION
A small luxury SUV from start to finish, the
Buick Envision
boasts premium materials that take comfort to new heights. Sophisticated styling and noise-dampening techniques make every ride an enjoyable one. Ergonomic controls and a spacious cabin make the latest model a wonder to behold.  
Boasting a perfect balance of performance and efficiency, the Buick Envision is the perfect model for a family road trip. Designed with families in mind, there's simply no stopping the Buick Envision.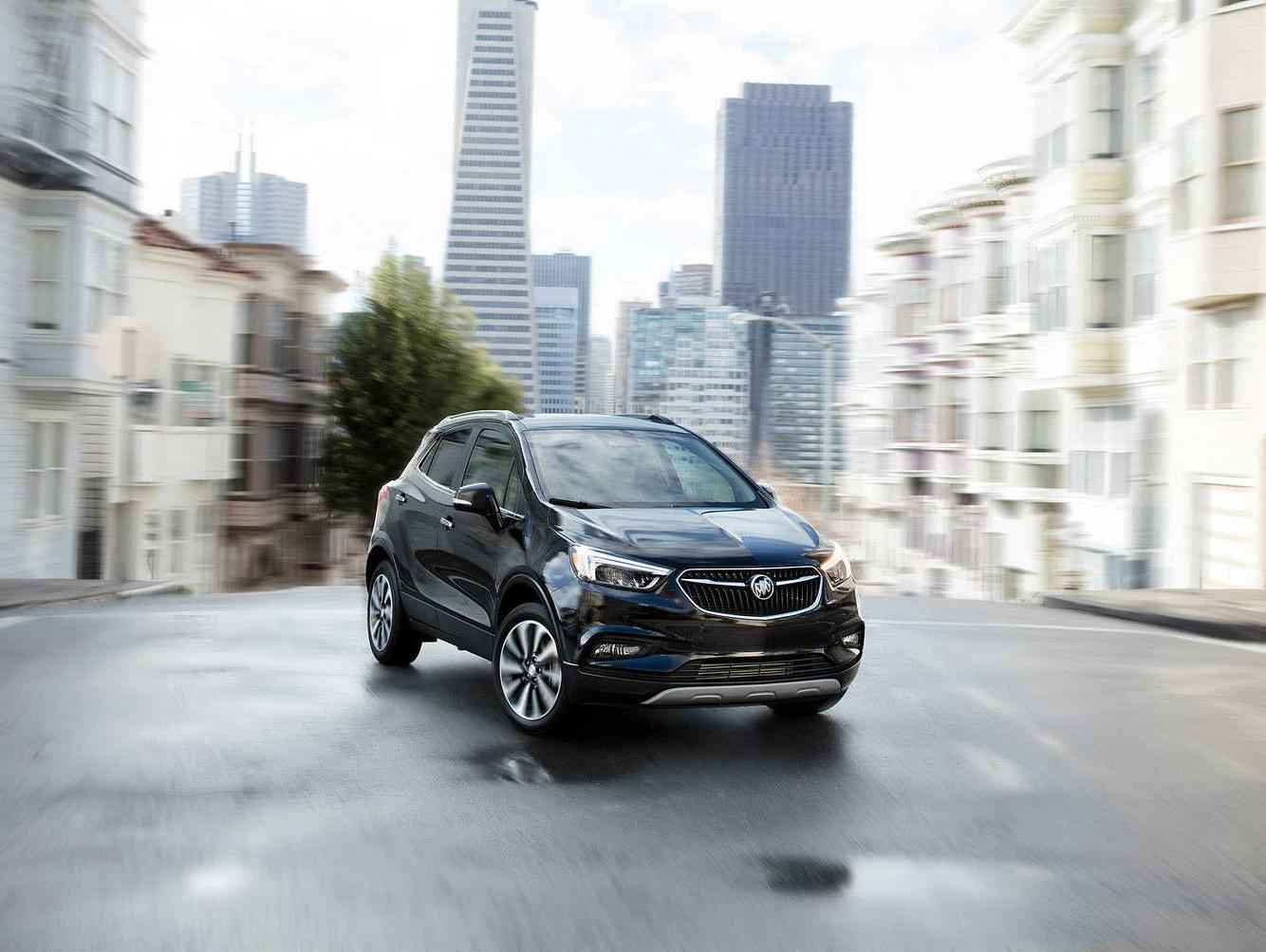 BUICK ENCORE
The most affordable crossover in the lineup, the
Buick Encore
comes stocked with a plethora of premium amenities and some of the industry's most innovative technologies. A spacious interior and sophisticated styling make it a wonder to behold inside and out.  
The Buick Encore holds its own among the competition, especially when it comes to safety. The luxury crossover tends to feature plenty of standard safety features and is available with numerous active safety technologies as well. A model that consistently tops safety rankings, the Buick Encore is a family vehicle to the end.