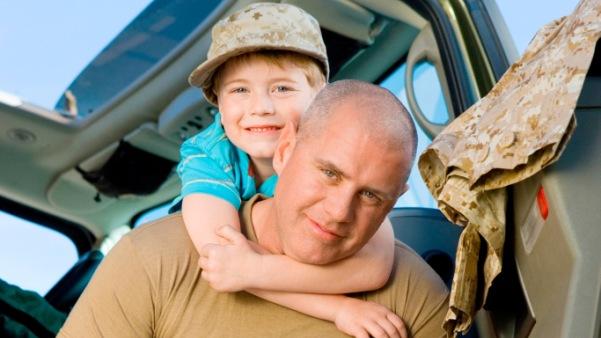 PROUD TO SUPPORT OUR TROOPS
At Swanson Buick GMC, we are proud to support our troops. Members of the United States Military, as well as their families, make sacrifices every day on behalf of this country and our freedoms, and we couldn't be more grateful. As part of the General Motors' family, we want to say a huge thank you to our military service members for their sacrifices by offering the best military discount of any car company on the market.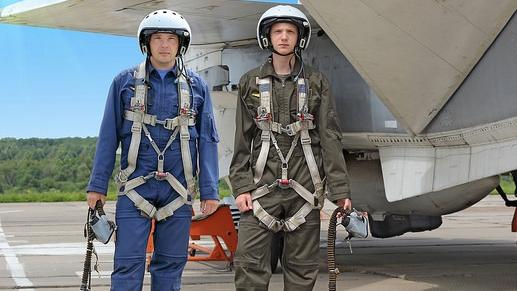 MILITARY DISCOUNTS
Our military discount program is the best one out there - guaranteed. The process is simple, too. All you have to do is log onto the GM Military Discount website and register with your military ID. After your registration is complete, write down or print out your authorization code and bring it into Swanson Buick GMC to receive your discount. You can use this discount for up to two new vehicles each year. The GM Military Discount is available for Active Duty members; Reservists; National Guard members; Veterans within three years of their discharge date; Retirees of the Army, Navy, Air Force, Marines, and Coast Guard; and the spouses of all qualifying members.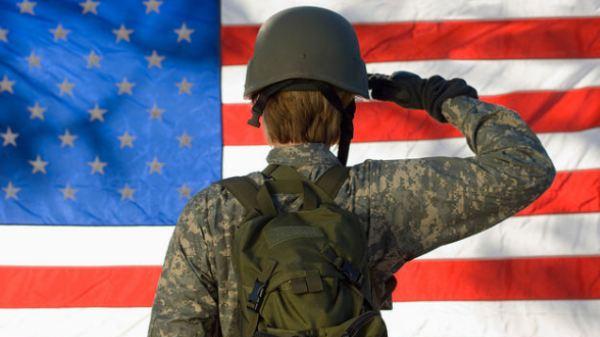 EARLY LEASE RETURNS
Members of the U.S. Military receive more than just discounts at our dealership. If you decide to lease your next vehicle, you can end your lease at any time without penalty if you are called into active duty for longer than 180 days or are transferred to a different station. Ending your lease early is an easy process, too -all you have to do is bring in a copy of your orders along with your vehicle within 15 days and you're good to go.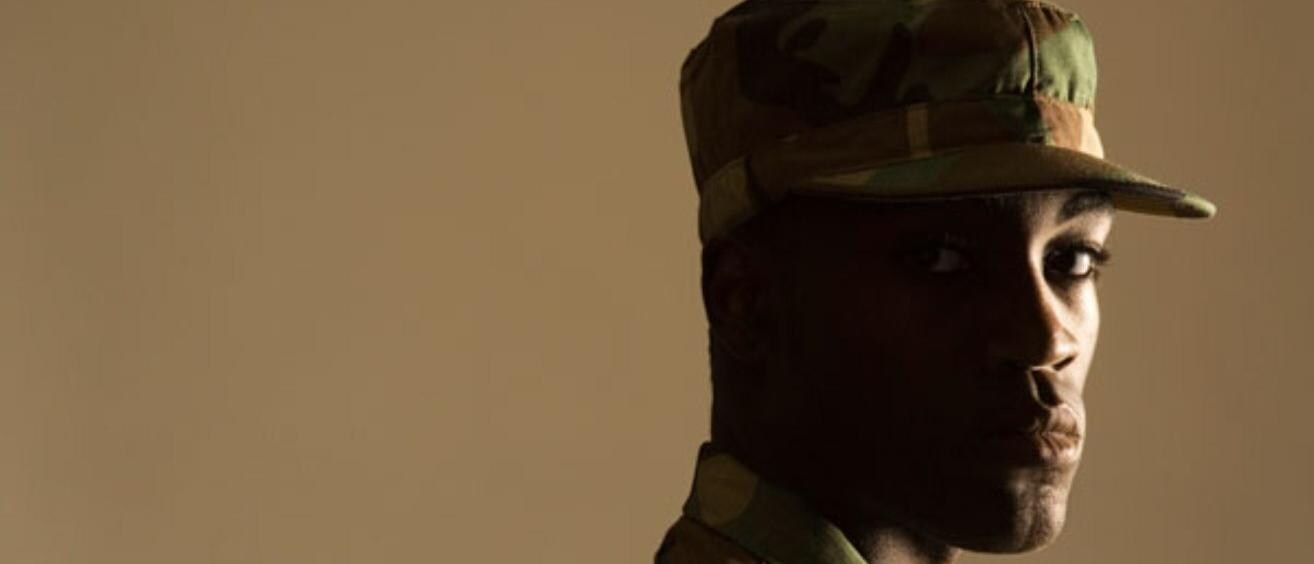 THANK YOU!
From all of us at Swanson Buick GMC in Acton, MA, thank you to all of the brave men and women serving our country. Without your dedication and sacrifices, our country just wouldn't be the same.