Choose a GMC Truck That's Right for You
If it is time to upgrade to a newer model, consider choosing a new GMC truck from our vast lineup at Swanson Buick GMC. The rising demand for trucks around Acton, MA, results from quality designs, practical interiors, and versatility. Today, trucks can fit into any lifestyle contrary to the traditional belief that they were fit for the farm and construction sites. GMC trucks are part of the increasing popularity of trucks since they feature impeccable exterior designs, high-end interiors, and excellent performance ratings.
Get a New GMC Sierra 1500 at Swanson Buick GMC
The GMC Sierra is perhaps the most famous GMC truck in today's Nashua auto market. Its popularity results from its immense capabilities, exquisite exterior, and variety of options. The Sierra 1500 is a suitable choice if you are looking for a reliable full-size SUV. It will impress buyers with its spacious cabin, making it a proper family vehicle. Moreover, it has a big cargo bed that lets you carry bulky cargo easily. Regardless of the engine option you choose, the GMC Sierra has a class-leading towing capacity that will come in handy when moving heavy trailers. Off-roading in a GMC Sierra 1500 is enjoyable as it has an impressive ground clearance and a competent drivetrain.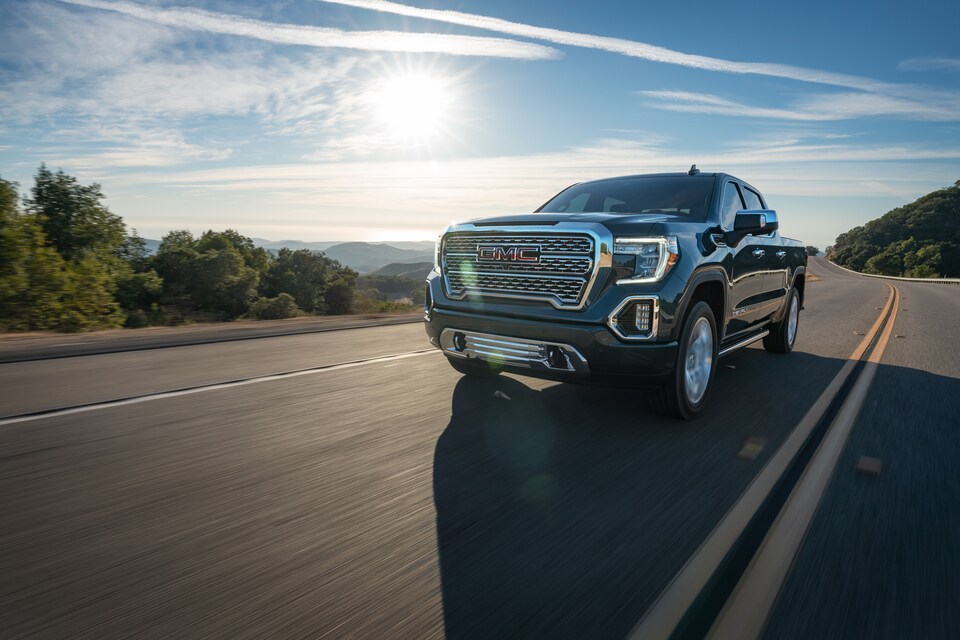 Shop for a Heavy-Duty GMC 2500 or 3500
If there's a job the GMC Sierra 1500 cannot handle, you can be sure the heavy-duty Sierra 2500 and 3500 models will deliver. They offer a higher performance output and are suitable to handle more demanding towing jobs around Marlborough.
Get a GMC Canyon at Swanson Buick GMC
If you do not need a full-size truck, you can choose the smaller GMC Canyon and enjoy a decent performance rating. It has a smaller engine and has impressive features making it a suitable family vehicle for your trips to Billerica.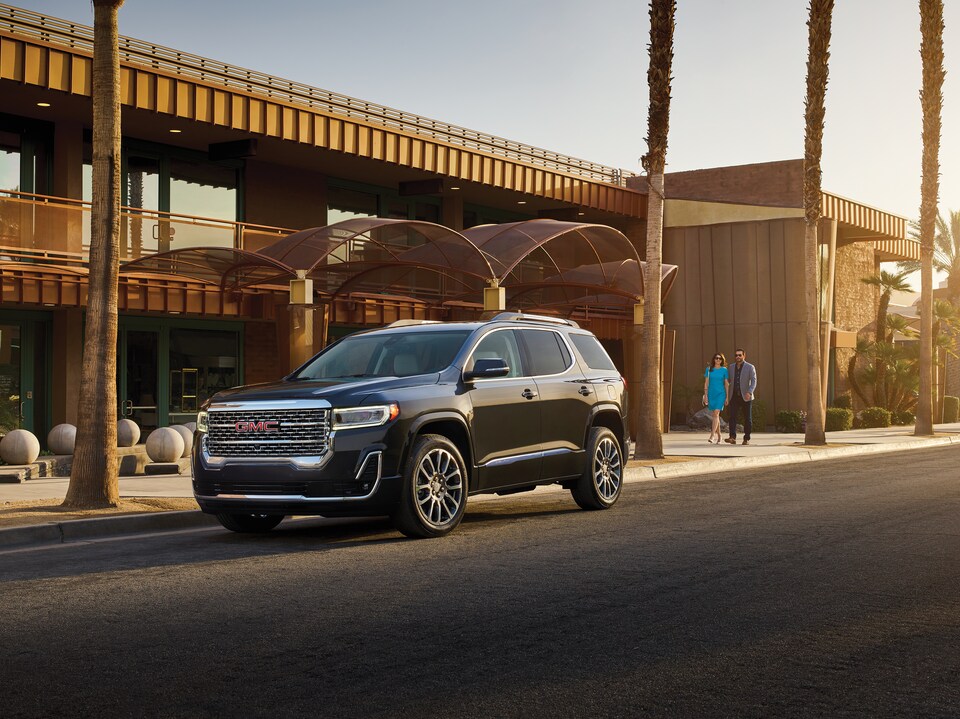 Test-Drive a New GMC Truck
If you are ready to own a new GMC truck, start the journey by scheduling a test drive at our dealership near Lowell, MA. If you are yet to select your desired truck, our friendly staff will help you choose a model that meets your budget and requirements.